Garden City Mobile Shredding
Mobile shredding is when an industrial shredder built into a truck comes to your Garden City office or home and shreds your documents while you watch. You can watch as your paper is ripped to shreds. The trucks are totally self-contained and can operate at the curb without plugging in.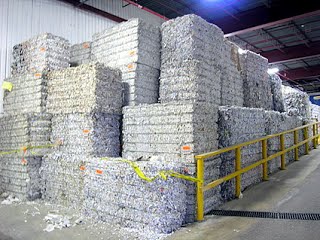 Mobile Shredding service trucks shred 6,000 lbs of paper every hour so most jobs only take a couple of minutes. They can handle jobs from a single file cabinet to thousands of boxes.
If you're looking for regularly scheduled shredding, secure bins are provided to your office at no cost.
You simply collect any files you need to shred, and the driver shows up on a regular schedule and shreds your documents at your location. Mobile shredding protects your private business data from falling into the competitors hands.
How Garden City Mobile Shredding Services Work
The papers are shredded into a secure box of the truck. You can observe the entire process.
Certificate of Destruction is supplied for everything shredded.
The bits are baled, pulped down, and recycled into tissue.
Get Free, No Obligation Quotes on Mobile Shredding in Garden City Today!
If you need mobile shredding anywhere on Long Island, Garden City Document Shredding can help! Fill out the form to the left or give us a call at (516) 776-9272 for free quotes on having a shredding truck come to your location and shred your documents while you watch.